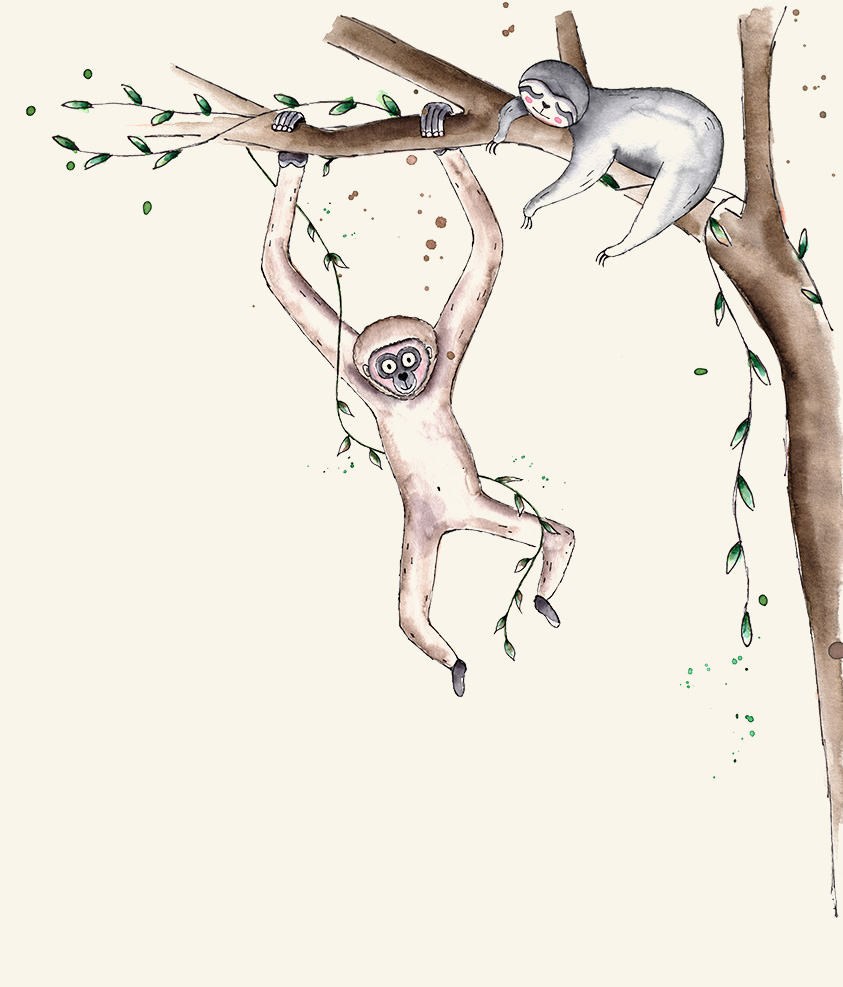 Careers
Childcare the Stoerwoud is green, offers quality and is always evolving. We not only offer the children and their parents a familiar and healthy environment, but certainly also our staff. At the Stoerwoud, we like to be outside or bring the outside in whenever possible. We think it is important that children learn about and in nature. We like it if you think so too, but you don't necessarily need to have green fingers - you'll get them naturally with us.
We value a strong, fine and stable team and therefore like to invest in our employees. We also always intend to work towards permanent employment. At the Stoerwoud, you get the space to use your talents and continue to develop yourself. We have a close-knit and committed team that dedicates itself daily with pleasure, energy and creativity to helping our children grow and flourish.
If you are looking for a nice and familiar workplace, have -or are working on- the right qualifications, we warmly invite you to apply. Relevant work experience is fine, but a proactive learning attitude and enthusiasm for our profession are even more valuable. So do not hesitate to contact us.